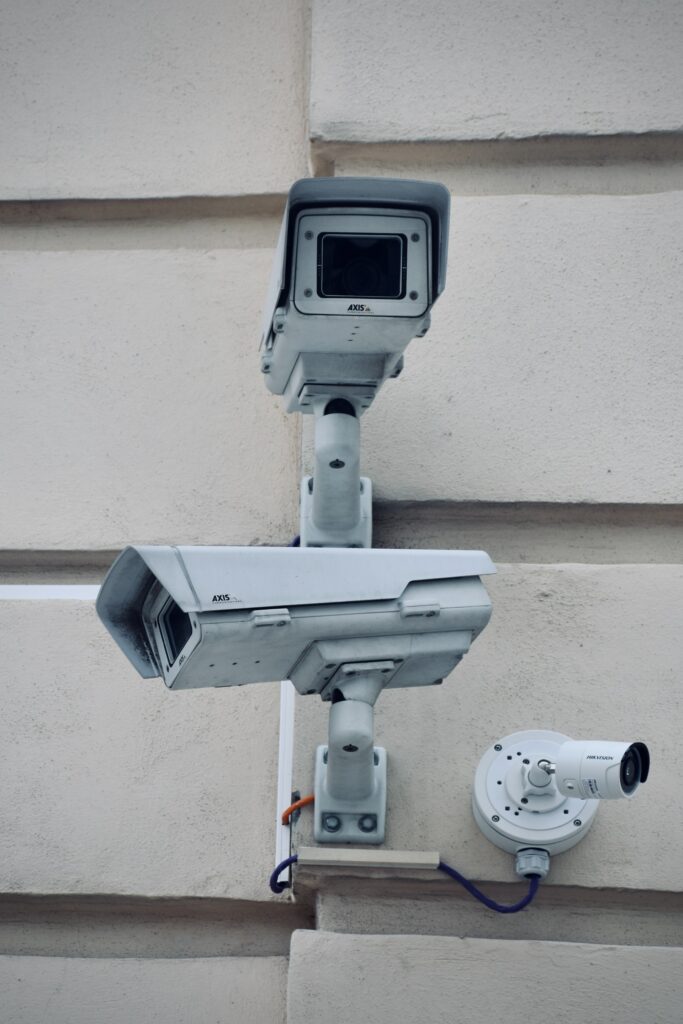 Safety is a primary concern for any home or business owner. Fortunately, as a property owner, you can take charge of your security and be proactive in protecting our homes, business, properties, and the people who live and work there. 
In current times, security alarm monitoring technologies are vital for ensuring the security of a home or commercial property. The number of recorded burglaries in the US may have decreased by 29.6 percent from 2015 to 2019, but only 25 percent of US households have a home security system. Since burglars are more drawn to properties without electronic security systems, 75 percent of US homes are vulnerable to break-ins. 
If you're considering investing in a security and alarm system, here are some factors to take into account.
Benefits of Security Alarm Monitoring
Here are seven excellent reasons to install a well-designed, modern, and smart security alarm monitoring system in your home or business:
Deter Burglars and Prevent Crime from Happening in your Home or Business
The very presence of security devices and alarms can discourage burglars from entering a building. In one early study for which researchers interviewed 422 convicted male and female burglars, 60 percent said they would find another target if their initial mark had an alarm system. 
Many burglars study the layout and movements of the people in a building before breaking in. They know how to pick locks and open locked doors and windows without drawing attention to themselves. Fortunately, alarm monitoring technology has developed very well in recent years, becoming a roadblock for many burglars whose motive is to enter and exit a building as quickly and silently as possible. They will look for an easier target instead of risking getting caught in a property with an adequate security system. 
Ensure your Safety with Early Warning Systems
Another beneficial reason to install alarm monitoring systems is to get an early warning for fire, gas leaks, and attempted burglary. These systems include technology that detects unsafe levels of hazardous gases, extreme heat, smoke, and movement within a restricted area. 
When triggered, security alarms will blast loud and clear, alerting not only the people in the building but also the neighbors and the police. They can give people ample time to head for the emergency exits and vacate the premises. At the same time, people tasked with disaster response can mitigate damage or stop disaster by shutting down the main gas line, alerting the fire department, activating in-house fire response protocol, implementing lockdown, etc.
Obtain Evidence against Trespassers and Burglars
Many modern alarm monitoring systems include video surveillance (and sometimes audio recording) that use sophisticated video cameras to record clear, high-resolution footage with wide angles. Moreover, many have excellent picture quality: the facial features of a person filmed from a distance are still discernible when zoomed in. In this case, if an outsider attempts or succeeds in breaking and entering, there could be enough footage to identify and apprehend them.  
Get Discounts on your Insurance Policy
Most property insurance policies offer reduced premiums for houses and buildings with dependable security systems. Although they promise loss reimbursement, insurance companies want to make sure customers are proactively preventing burglaries, fires, and other incidents covered in their policies. 
Enjoy Modern features and Remote Monitoring Capabilities
Houses and buildings that stand empty are prone to calamity. Break-ins, vandalism, and burglaries often happen when there's no one at home or on the premises, and fires and gas leaks turn deadly when there's no one around to put out the fire and turn off the source as quickly as possible. 
Alarms that integrate with smart building systems help prevent these disasters. For example, video surveillance systems can now provide live feeds of CCTV cameras through the Internet, which means you can monitor your property while on the go. If something suspicious happens, you can set off the on-premises alarm to scare the intruder and alert the guards on your property of their presence. 
Enjoy Privacy
A significant advantage of security alarm monitoring systems is the ability to have absolute privacy at home without compromising your family's safety. When you have a robust, reliable, and modern alarm monitoring system, you can still have security without having to hire guards and house them in your property. 
Peace of Mind
All the benefits above lead to an understated luxury in today's chaotic world: peace of mind. Not having to constantly worry about everyone's safety and having the reassurance that your family, the people who work for you, and your customers have ample protection against crimes and unexpected burglaries is the outcome of having a dependable security and alarm system. 
Get Top Notch Security Technology for Your Home and Business
Investing in home and business security and monitoring systems can pay off insurance discounts and years of evading burglars, fires, and other incidents that cause financial losses and property damage. But, more importantly, they save you from the financial and emotional distress that break-ins and calamities bring. 
Improve your security by choosing a highly-trusted, modern security alarm monitoring system for residential and commercial use.
Aeon Systems can provide the technology you need for your home or business. With 35 years of experience installing quality alarms, surveillance, and security equipment, our team can offer security solutions that meet your needs and budget. Contact us today and schedule a consultation.