Enhance Home & Business Security With Digital Video Surveillance Cameras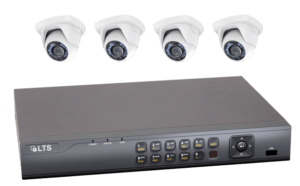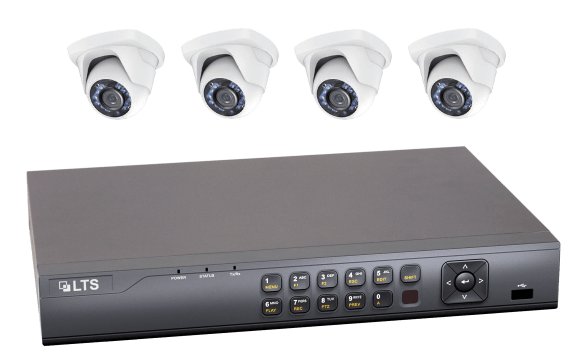 Aeon Systems has put together a video surveillance cameras security package great for small businesses or homes.
We thrive to bring you the best possible security solutions for the best possible price on the market today!
Video Surveillance Package Features:
1x 4-Channel HD DVR
1x 2 TB Hard Drive
4x 2 Mega Pixel IR Dome Cameras with 1080P and 65 feet IR Night Vision
1x 4 Channel Camera Power supply
1x UPS with Battery Backup
1x 10 Ft. HDMI Cable
1x Up to 500 Ft. Coaxial Cable with Compression Connectors
This pricing is good for small businesses with lift-out ceilings and most single-story homes. It's one of the best solutions for video surveillance systems in greater Arlington.
 Video Surveillance Brands we offer


Order Now!
To Get The Latest Discounts On Video Surveillance Security Systems & Expert Installations, Call Us Today!