Aeon Systems provides professional, full time alarm monitoring for both residential and commercial security from our central station located in the Dallas-Ft. Worth area.
The monitoring facility is UL listed and staffed around-the-clock, 365 days a year.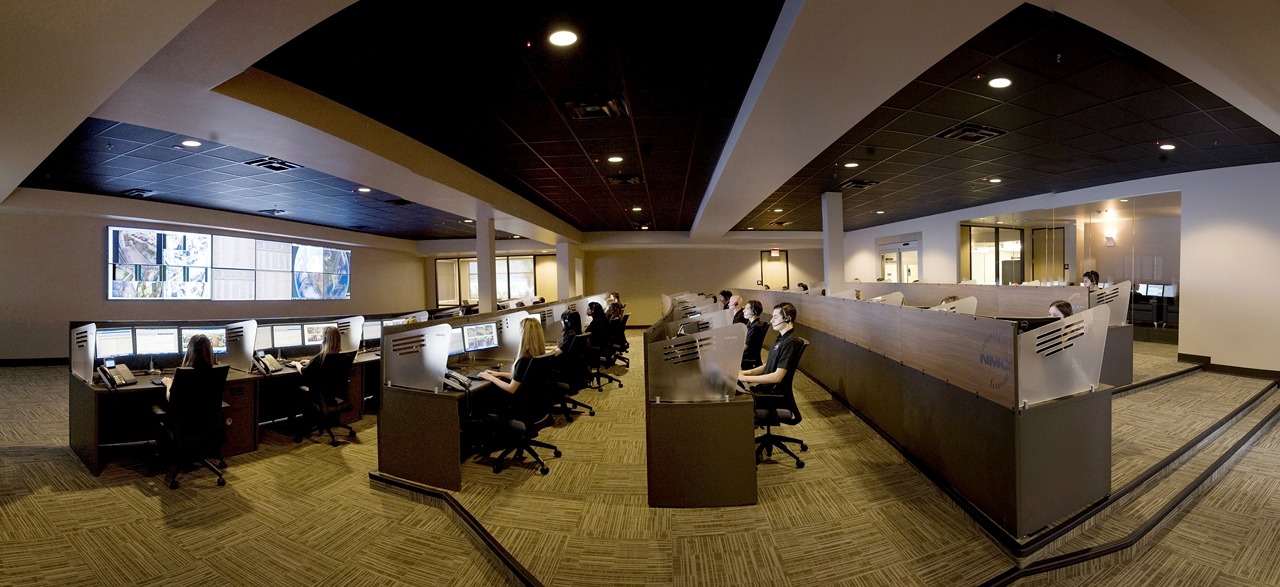 Two Full Service Alarm Monitoring Stations
Whether you just moved into a new home and need a complete alarm system, or you already have an alarm and just need it monitored, Aeon is the right company for you.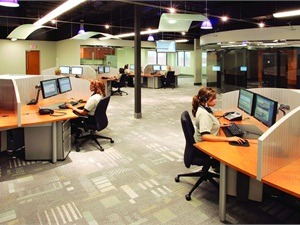 If you have an existing system in your home or business, and the contract with your current alarm company is up for renewal, Aeon can reprogram it for reporting through our monitoring station.
Some systems are proprietary, so contact Aeon to see if yours can be reprogrammed.
Ready to find out more?
Contact Us At Our Local Arlington Offices For More Information On Home/Business Alarm Monitoring