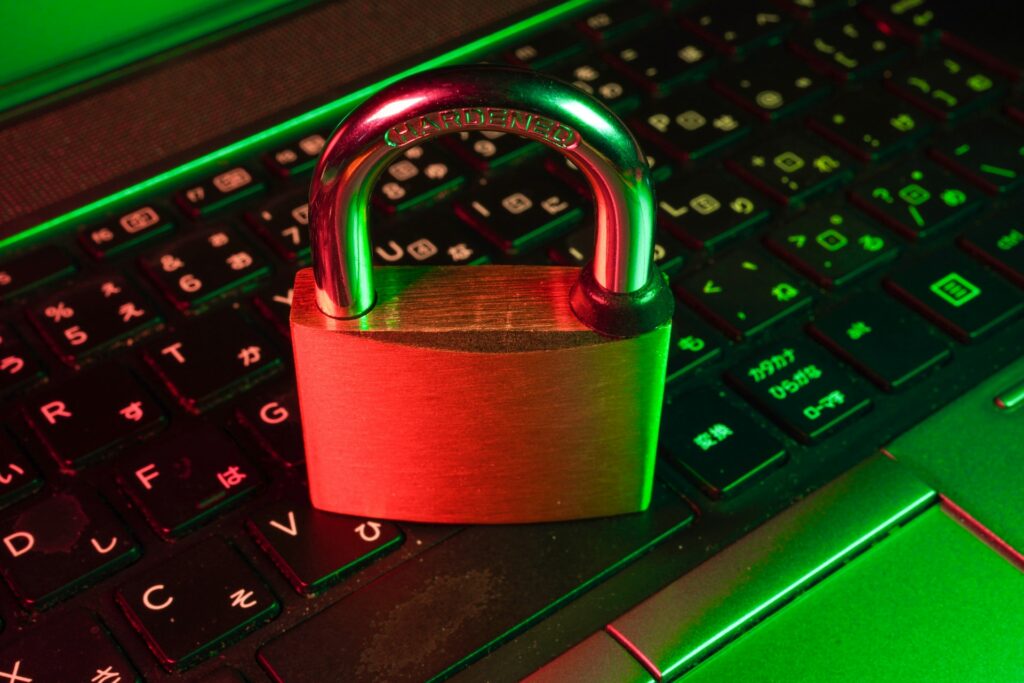 Current emergency and security monitoring systems have leveled up to meet consumer demands, one of which is an immediate response from personnel who can provide aid or protection when needed. This is the purpose of alarm monitoring and why it is a crucial addition to the standard home or commercial alarm systems.
What Is Alarm Monitoring?
Alarm monitoring is a system of on-site security and alarm devices communicating rapidly with your security provider's central station. Here's how it works:
The security company installs the alarm system in your home, office, or building.

The alarm system is on standby 24/7 and is connected via telephone or Internet lines to the central station or the emergency department.

If the system is triggered, it will send a signal to the central station.

The central station has monitoring personnel who will call the house or building where the signal came from to verify if an emergency is occurring or if the alarm was falsely tripped. 

An affirmative reply will signal the security personnel to immediately contact first responders and other appropriate emergency services, like the fire department or the nearest police station. 
What happens if your alarms go off while you are out of the house? What if an emergency is happening, but circumstances prevent you from answering the phone call? 
The SOP (standard operating procedure) for security systems providers is usually to still call the authorities or first responders, depending on which alarm system transmitted the signal. After all, it's safer to verify a false alarm than to respond late to a real emergency. 
If you suspect an intruder is entering the building, answering a call from your security company could be dangerous then. This is especially true in commercial establishments where armed thieves can harm staff and customers at the slightest provocation. To prevent such tragedies, security providers offer security systems that contact first responders immediately without alerting anybody on the premises.
Security Alarms That Connect To Alarm Monitoring
To better demonstrate how alarm systems work within an alarm monitoring system, let's consider the security alarms you usually find on a residential property.
Here are the alarm systems homeowners typically invest in for their security:
Perimeter motion sensor

Window and door sensors

Tamper sensors (usually in phone boxes and the main power box)

Smoke detector

Carbon monoxide detector

Floodwater detector

Intruder alarm

Temperature monitor
As described above, these systems perform different functions; and when triggered, they transmit emergency signals to the security provider's monitoring station and emergency departments.
What Should a Property Owner Know When Installing a Monitoring System?
In an ideal situation, alarm systems are provided by the same security company, making it easier to link all systems to form a home security ecosystem. 
However, having security systems from different companies is more common because households tend to add one at a time. Secondly, security companies specialize in different risk areas: the highest-rated company for home security systems may not be the popular choice for carbon monoxide detectors, for example. 
Here are a few things to check when choosing alarm systems from different home security providers:
Do they have personnel monitoring for triggered alarms 24/7?

Can you trust them to contact the police, fire department, and paramedics immediately?

Are the new monitoring devices compatible with your existing alarm monitoring system? 
What's important is you can trust each service provider to be on guard 24/7.
Uses of Alarm Monitoring for Homeowners and Business Owners
Now more than ever, alarm monitoring systems are needed in homes and businesses in America. Homeowners and employees might overlook security threats they're not aware of. Moreover, people are sometimes slow to notice dangerous incidents like spiking carbon monoxide levels (think of a frog in a pot of slowly boiling water). Alarm systems compensate where the five senses might fall short, and that's how these technologies save lives. 
Besides providing security and ensuring the safety of the people within a property, here are the different uses for alarm monitoring systems in homes and businesses:
Damage prevention – Helps protect properties from vandals, burglars, and calamities like fire, toxic gas poisoning, and floods. 

Access Control – Denies unauthorized people entry to your home or high-security areas of your business premises.

Reduce power consumption – This enables property owners to monitor power-hungry smart home features, like lighting, heating, and air conditioning.
Get the Best Security and Alarm Monitoring Technology at Aeon Systems
Protect your family or staff by picking suitable alarm systems from a trusted service provider. 
Aeon Systems offers comprehensive home and business security solutions. We provide and install security devices and have operators on standby, ready to call first responders immediately whenever there's a valid threat.
We also offer a wide range of security systems, like fire alarms, smart home systems, and video surveillance. Browse our website to learn more about our services, and contact us to request a free quote.