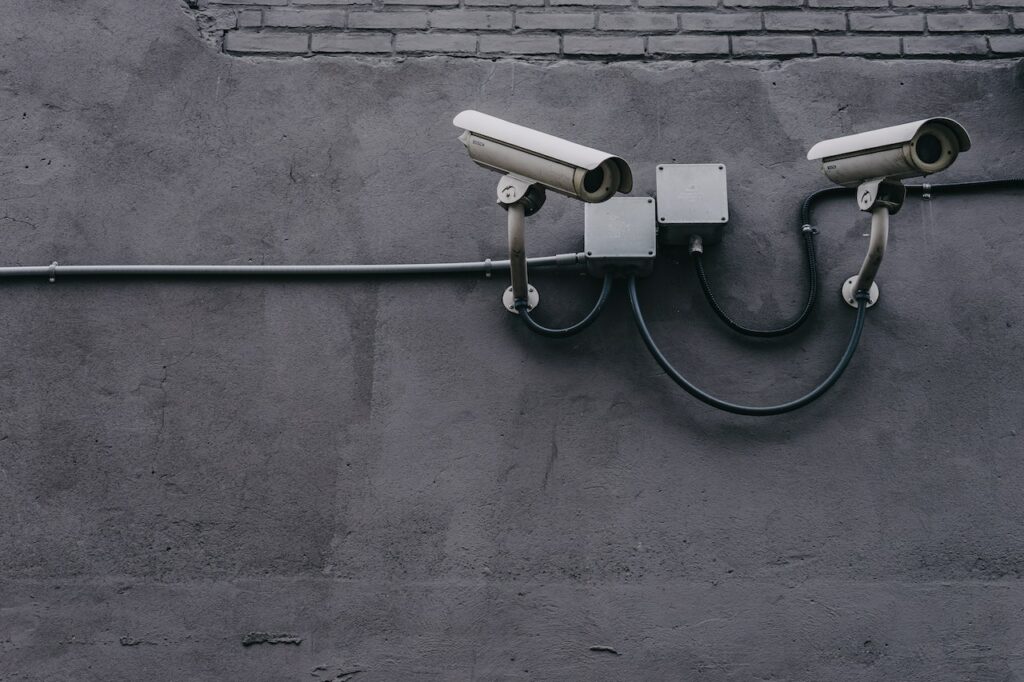 According to the Federal Bureau of Investigation (FBI), property crimes are the most common type in the U.S. 
In 2019, there were over 2,000 property crimes per 100,000 people. In contrast, there were just 379.4 violent crimes per 100,000 people in that same year. This means that statistically, you are more likely to be a victim of property crime than any other type.
Alarm systems are a proven tool in preventing property crime. But with so many on the market, it may be difficult to choose which one will work best for you and which ones you can trust. 
One of the most popular options among security-minded homeowners is wireless security systems. They have many advantages over their older, wired counterparts. Mainly, wireless systems do not need to be hardwired to a DVR box in the basement of your home or building. You won't have to worry about drilling through walls or running cables through your home.
Before you hit "checkout" on that wireless alarm system you've been eyeing, it pays to know what you need from a system. Having this information handy will help make sure that your requirements will be met by the specifications of the system you invest in.
How Much Coverage You Need
Before choosing a system, consider whether you need alarm monitoring inside your home, outside, or both. Mapping out and measuring your space and figuring out the boundaries for your future security system will help you choose units that provide the necessary coverage.
Generally, apartments and small homes can get by with just one outdoor camera to go with their alarm security system. For one thing, having cameras inside can intrude upon your privacy and that of your household. Although, if you must, it's best to keep cameras in common areas like hallways and living rooms.
Bigger properties and those with outside buildings like sheds, outhouses, and garages will benefit from more cameras. The amount of cameras you will need depends on the size of your property.
What Kind of Cameras Are Best
Most home security systems come with cameras that allow you to see what's happening within the coverage area. Cameras are useful because they document crimes and act as a deterrent to potential burglars.
Alarm system cameras can be grouped into two basic categories: indoor and outdoor. The latter are usually waterproof. 
Most modern wireless systems come with high-definition (HD) cameras, some of which also have night vision capabilities.  
Keep in mind that wireless security cameras cover, at most, 300 feet, as long as there isn't a wall blocking the signal. If you plan on monitoring more space than that or if there are possible obstructions to the signal, you may need more cameras.  
What Is Required for the Wireless Alarm System
Contrary to popular belief, not all wireless alarm security systems need WiFi to function. Wireless alarm systems can require the following connections:
Cellular

: This type of system uses cell towers to transmit signals and allow calls. It usually requires a cell plan, which in turn translates to additional operating costs.

WiFi

: Internet-enabled systems are more cost-effective than cellular, as they require nothing more than the WiFi you probably already have at home. It also works well with smart devices, and you can use your phone to enable or disarm your system. Some systems have additional helpful features, such as automatic text alerts and compatibility with virtual assistants like Alexa. A potential risk with this option is if your WiFi is down for any reason or you have a capped plan, you will not have security. 
Dual: This system utilizes cellular data but can switch to WiFi as a backup when signal problems arise.
How Much Does the Service Cost?
The cost of having a wireless alarm system depends on many factors, such as whether you also plan on having it professionally monitored. Security experts recommend this over self-monitoring, mostly because it's impossible to constantly watch your security cameras for any suspicious activity.
Having your home professionally monitored means you get timely responses to home emergencies, as well as regular testing to ensure that your alarm security system is working as it should. What's more, it can help lower your insurance premiums.  
Other factors that affect how much you end up paying for your wireless security system include the type of equipment you choose, the installation fees and the activation fees.
Despite these expenses, most homeowners find that the peace of mind alarm systems bring is worth every penny.
A Security Company Backed by More Than 35 Years of Experience
Aeon Systems provides security solutions to residential, commercial, and industrial clients in the Arlington, TX, area and beyond. Our services include home wireless security system installation and monitoring via our 24-hour alarm monitoring facility.
To request a free quote, give us a call at 1-817-466-9079.