We live in a dangerous world. The need to protect ourselves and our families are ever present. A popular tool in the fight against crime and victimization are home alarm systems. With the home security system becoming a multi-billion dollar industry over the last several years, the popularity of these essential security features has never been greater. Many security monitoring companies are in the business of keeping you and your belongings safe, so it is a good idea to trust these professionals to give you the best service for your money.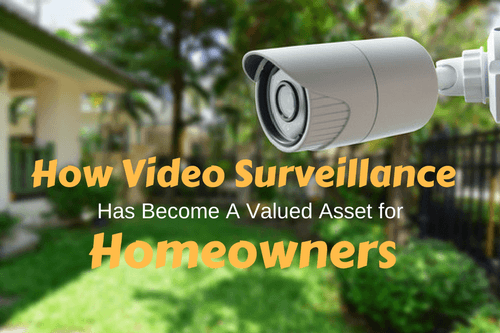 Every police officer knows that home security service is a deterrent to crime. If someone knows that they are on camera, they are less likely to commit a crime in the first place. To this end, some people wanting to save a few bucks have actually installed fake cameras on their property in order to scare away potential thieves. While this move may be cost effective, it is certainly not wise. Only real, state of the art cameras can provide the peace of mind that every person truly deserves.
Catch The Real Burglars
Now that we know we must install real cameras the question of price comes into play. The main thing to keep in mind is how much technology has changed over the last ten and even five years. Things are moving at such a rapid pace, and prices on alarm services are falling so fast, that there is no reason to take any risk with buying cheap cameras. There are high definition video cameras today that allow the facial features of criminals to be read with ease.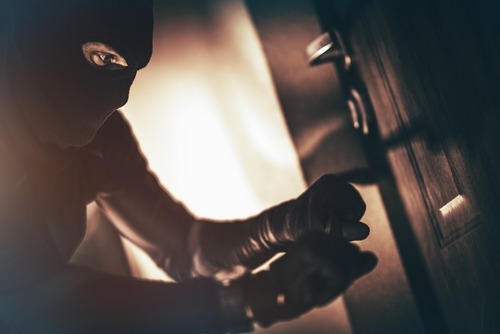 Also, the license plates of cars that you know aren't up to any good are able to be monitored from a great distance. Any surveillance camera system of today will feature basic black and white photo technology, but what you really want is full color, high definition cameras to make sure your property is protected as much as possible.
Video Monitoring System
One cost-effective measure that you may want to take is to install a closed circuit television system. You may also want to do this in addition to business security systems you may already have in place. These systems monitor the entire premises in real time so that you can save money on full-service alarm monitoring companies and instead simply hire a couple staff to monitor the closed circuit TV.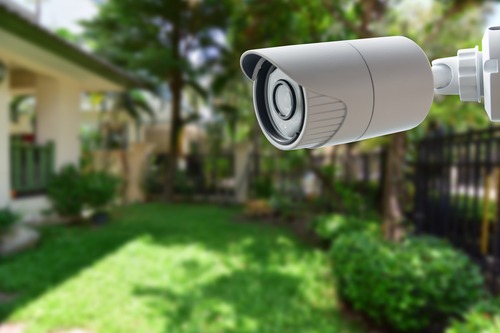 It will pay huge dividends for your peace of mind and bottom line. These systems are cheaper and require less maintenance than other video cameras and that not only means fewer dollars spent on repairs but increased security because you know that the cameras will be rolling without any interruption in service.
One other reason to use higher end video surveillance equipment is that of their ability to see in the dark. Modern home security systems use infrared technology to sense the presence of intruders in all kinds of weather. They also come equipped with night vision so that nothing escapes their vision whether it is day or night. This is a huge advantage because statistics show that the vast majority of crimes are committed at night. If you purchase a cheap security camera that can only see in the daytime, you are putting yourself, your business, and your family at unnecessary risk for attack.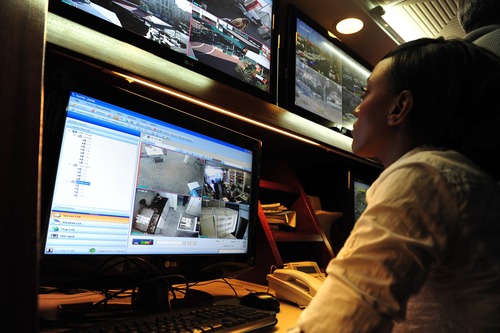 Affordable Security Options
With so many different options available today, such as smart home security, infrared, night vision, and high definition, it can be a little overwhelming making a selection for a security system. However, you can get all of these features in today's top of the line surveillance systems and put your mind at ease that you have the best security money can buy at an affordable price.