The value of having a secure system for a storage facility in place is what both a commercial entity and their customers are seeking. That's because it brings about peace of mind and establishes the credibility of a business that can be entrusted to offer the protection needed for whatever is being stored.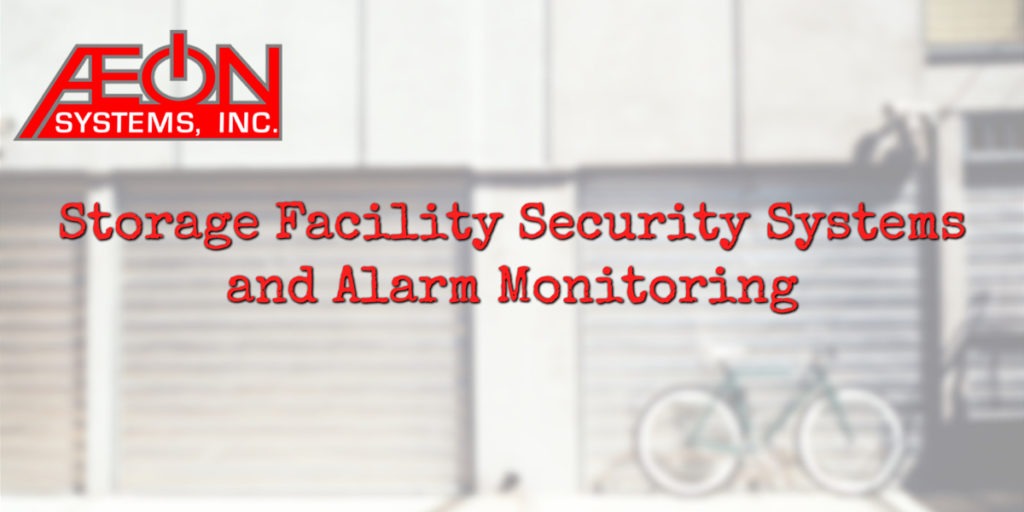 Storage Facility Realities
Exactly what's involved when it comes to commercial security systems can often have an aura of mystery attached, yet the reality has a more basic premise that can easily be understood. The bottom line is that any storage facility will need to protect itself against possible theft and the dangers associated with fire, with constant surveillance helping to make that a reality.
The Value of Surveillance
Security systems for business use surveillance as a remote way to keep track of an area. Depending on the size of a particular storage facility, the level of personnel used for this purpose can vary. Yet being everywhere at one time is impossible, which is why having video cameras situated around a property helps eliminate that security gap.
Commercial security systems that are used by a storage facility are interested in the movement of people within the property. Suspicious activity can be detected, with calls to local law enforcement heightening the chances that any thieves can quickly be arrested. To a lesser extent, it can also see health episodes that may require immediate treatment.
Alarm System Protection
Working in tandem with surveillance is alarm system monitoring that helps immediately alert police or fire departments to a problem and also potentially scare away criminals. In the case of a storage facility, it can either eliminate or limit the amount of stolen property for which a facility would otherwise be liable in any litigation.
Perhaps more importantly, alarm system monitoring can ensure that any fire that develops will bring about immediate alerts to necessary authorities. The scope of a potential fire can encompass an entire storage facility, which could effectively put it out of business. That's in contrast to a theft that may only be focused on one or a few storage areas.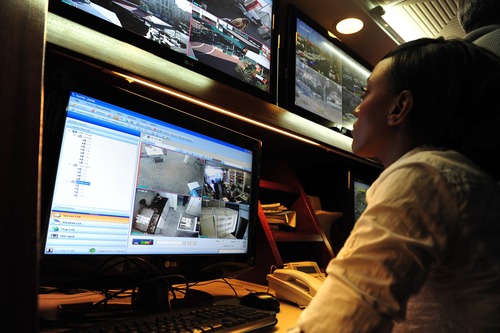 Keeping Track
One of the proactive ways in which storage facilities seek to control the prospect of any theft is by controlling access to their property. Anyone entering can be given a security code that will ensure that only people known to the business are allowed inside and that their identities will be available for any further review down the road.
Moving Forward
Such security systems for business are simply the latest advancement in protection, with technological advances continuing to help move the needle when it involves growth in this industry. Previously, components such as alarm system monitoring were more primitive in nature and lacked the immediacy that has since developed.
Technology has also reached a point where specific personnel can be informed of such situations immediately after they occur. Prior to this phase, such individuals might have missed such contacts in the past unless they were vigilant enough to stand by their home phone. The level of convenience that comes with the contemporary state of affairs helps explain the growing popularity from commercial businesses.
The Right Choice
Aeon Systems has been around since 2004 providing security systems for business in the Arlington area. By using state-of-the-art technology to help deliver top-notch customer service, Aeon's experienced staff is capable of handling countless businesses beyond those in the storage facility industry.
Taking advantage of the commercial security systems used by Aeon is as simple as contacting us by phone at 817-466-9079. You can also simply fill out our online contact form. We look forward to hearing from you.