Perhaps there have been break-ins in the neighborhood, or your own home has been compromised. Whatever your case may be, you have decided it is time to install a home security system, including a video security system.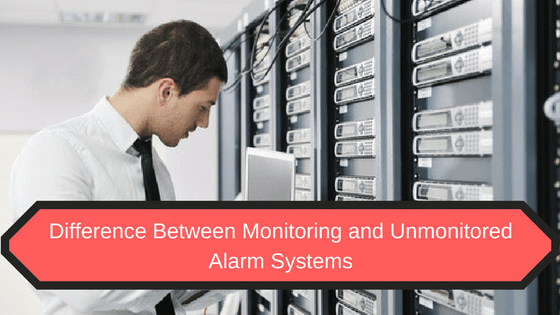 While this may put your mind at ease, there are variations in the types of home security systems on the market and knowing the differences will leave you better protected if the unimaginable occurs.
If you explore the security system marketplace, you will find a wide variety of products geared towards home protection. As technological advances continue, so does the development in home protection. Two extremely popular products are the surveillance camera system and the alarm system. The cameras, placed strategically around the exterior of the home, and the alarm, which makes loud sounds to alert neighbors to a potential hazard, provide peace of mind that your home and family are safe.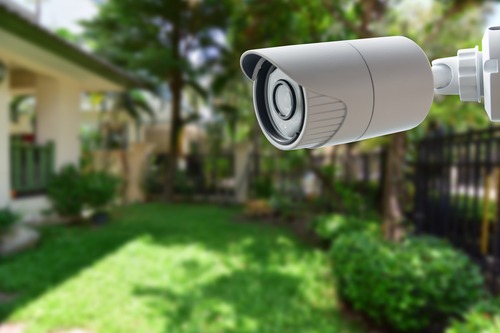 Dealing With An Unmonitored Alarm System
However, if there were an issue at your home, who would respond? Would you have to be the one to recognize the breach and report it to the authorities? If you are the one to have to report to authorities, your home is protected with an unmonitored alarm system. These systems are not professionally installed and do not have affiliations with any alarm monitoring companies.
Therefore, if your equipment were to detect a problem at your home, it would depend on you or a neighbor reporting the emergency. If you have installed an unmonitored alarm system, you are at the mercy of yourself or a neighbor alerting authorities to any dangers. If you live in a secluded area, or are away on vacation, you will have few options if your home is compromised.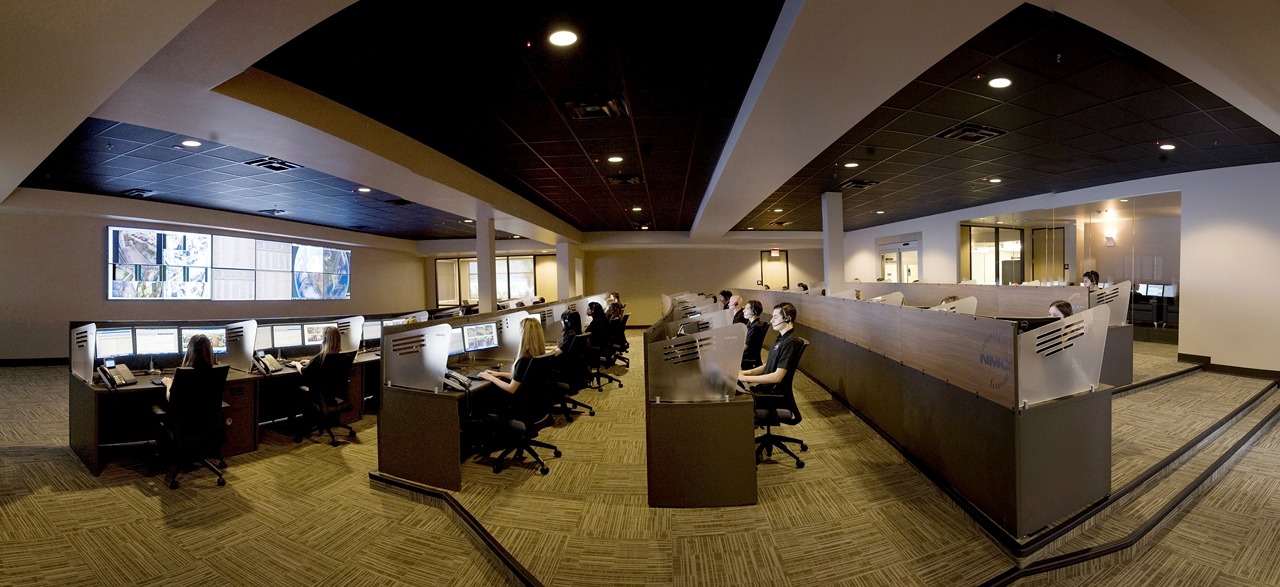 The Benefits to A Security Monitoring System
The better alternative is the home security monitoring system. These security systems are handled directly through home security alarm services. The installers come directly to your house, complete the security system installation, teach you how to use the system, and monitor the activity from a remote location. If your home is compromised, the alarm will wait a certain amount of time (usually between 30 and 45 seconds) for the proper override code to be entered. If the code is not entered, or it is entered incorrectly, the home security service will contact you for a password.
If the password is not known or there is no answer, the police or other emergency personnel will be notified. This process is all handled directly through the service provider and you have the comfort of knowing that the situation is handled promptly without putting yourself in any danger. These systems are monitored 24/7 and any breach is handled accordingly. Most of these services will also allow you remote access to your security camera footage, which can provide you with additional assurance that your home is safe. For most providers, the technology has made such advances that you can install an app and access many of the security devices features wirelessly through your smartphone.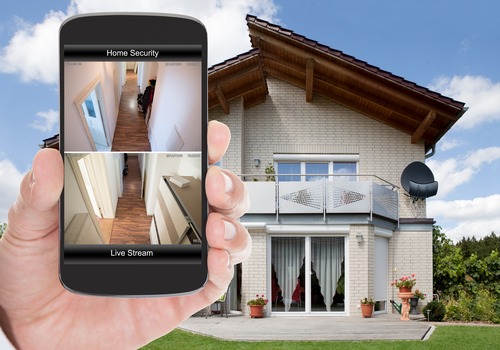 Importance of Proper Home Security
Home security is of vital importance to any homeowner. A break-in can leave you feeling vulnerable, scared and uncomfortable in your own home. There are many different options for securing your home, but a monitored alarm system allows you to have a partner in your home's protection. The partner is a company that specializes in making sure you and your family are safe.
Aeon Systems has one goal, and that is making sure that our clients are protected and comfortable in their homes. If you are in the market for a home security system, save yourself a lot of frustration and allow a trained professional to do the job for you.