Alarm systems for home or business are good investments. A good alarm system will provide theft prevention and possibly lower your insurance rates. Doing your homework on the many different types of security systems will give you the advantage of tailoring your purchase to your needs. Alarm system companies can go over exactly what your home or business needs and point out the best solutions for your protection.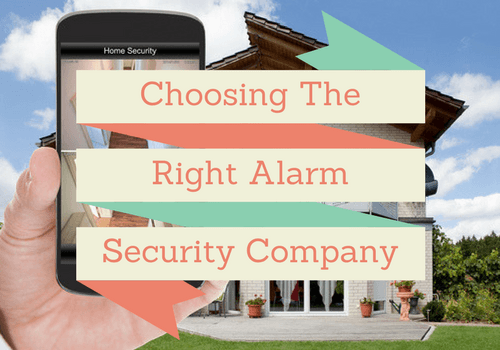 Through live or video security system, you will be able to view what is going on or has gone on in your business or home. Security cameras are a great instrument to use for checking up on kids, pets or viewing different rooms in your home.
Alarm Monitoring After Hours
Cameras are great for displaying what is going on during the day or after hours in any business. Alarm monitoring is also address by security companies to help you stay at ease with your business. Alarm companies like Aeon Systems have your business covered 24 hours a day, seven days a week.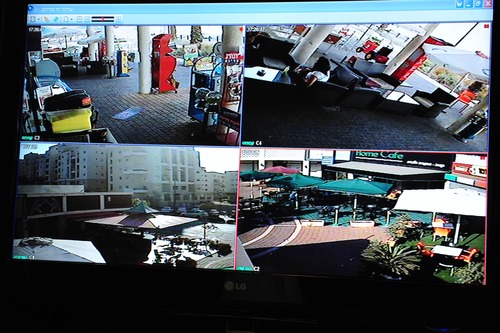 Security alarm companies like us can help you choose the camera system that fits your needs. You may want a camera system that can scan the whole home or business on different camera set-ups or you may just need one or two rooms to be monitored by cameras. In some cases you can receive notifications when movement is detected and two way audio.
The support that you are given behind the camera is also very critical. Your camera system should allow you to check into your home or business from anywhere. It may be on a web browser or on an app on your phone that you use to check your cameras.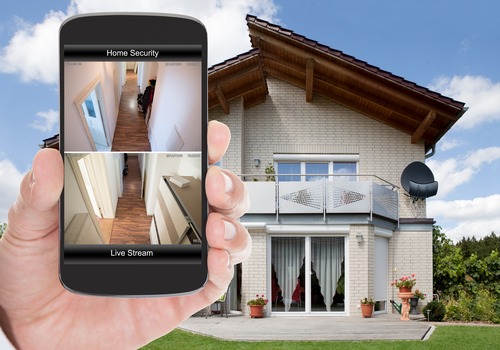 The standard resolution for most security cameras is 1080p and most systems have a digital zoom. With a camera that has more megapixels, you will be able to zoom in digitally and still have a clear picture. Most security cameras use wide-angle lenses. Depending on the room size and the field of view you are looking at monitoring, you may want to go for the camera with the 180-degree angle.
Camera Placement
Placement of your cameras is very important. We will have one of our experts come out to your home or business and help you decide on the placement of all the cameras. Both homes and businesses will want to have some of their cameras placed outside. Choosing a camera for outside observation will need to be capable of dealing with outdoor environments.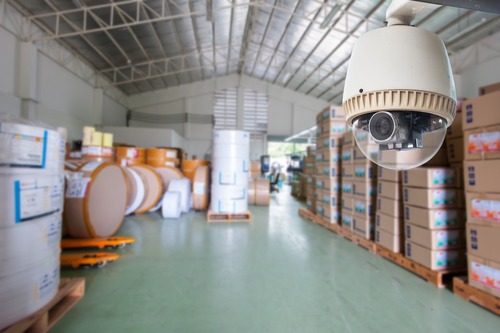 Monitoring With Wi-Fi
Alarm system companies usually rely on Wi-Fi to some degree, but it is not exclusively depending on this service. Businesses will set up a networking system to monitor everything, while homeowners will include an access control system that uses the cloud, Bluetooth, tablets or their smartphones.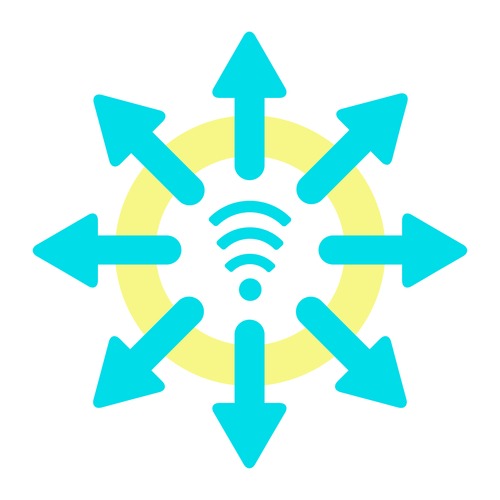 Some security systems will have web portals for accessing your alerts or videos, which will give you more flexibility for viewing. Your video security system will not store anything on the camera itself. It will store everything on the cloud so you have access to the footage from your other devices.
Businesses will need to store more footage on the cloud then a homeowner will. Your security company will inform you on their cloud services and help you choose how long you need to keep your footage. Businesses might want to keep it for a month or more where as a homeowner may choose to keep footage for a day or two. Some companies will offer cloud service within a package deal for monthly alarm monitoring. Do some research and choose the security company that meets the needs of your business or home for your protection.