Occasional power outages are a fact of life for some homeowners, and you may be wondering if your alarm system will go out with the lights. The answer depends on the type of security system you have set up.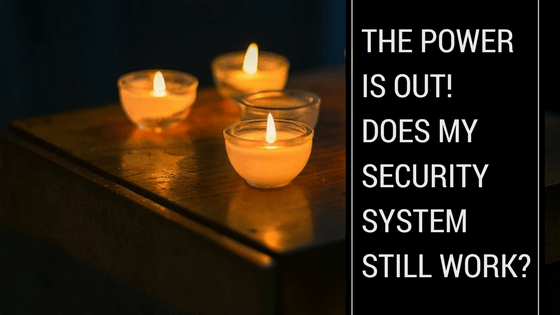 Most standard access control systems will continue to function for some time after your power goes out. If your system is connected to a landline, then it'll keep your home secure whatever the length of the outage.
Running On A Backup Battery
If, like most homeowners, you have a system connected via cellular radio, then it'll keep running for at least 24 hours. Most of these systems contain a backup battery that contains at least four hours of power, but some of them can last as long as 48 hours if they've recently been charged.
Wireless Systems
Another advantage is that there are no wires that an intruder can cut should one try to enter your home during an outage. You should change your battery every four years because they won't hold a full charge after that span of time. You can purchase the battery yourself, but it's better if you hire a professional to do the job.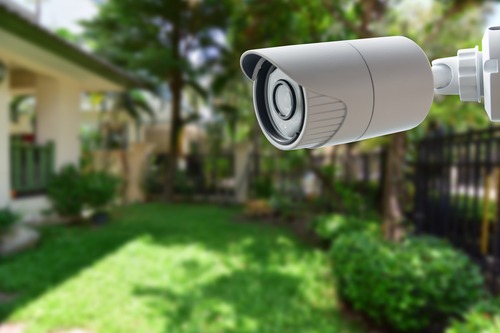 Network Systems
Finally, there are VoIP systems, which send data to home security companies over the internet. If you have a power outage, then your system may stop because losing power means losing the internet in many cases.
If your alarm monitoring services include a network of security cameras, then you may have cause for concern. Most camera networks are electrically powered and will go out with your lights. If, however, you have a network with a UPS (uninterruptible power supply) surge protector, your cameras will be protected in the same way that a cellular-based alarm system is secure.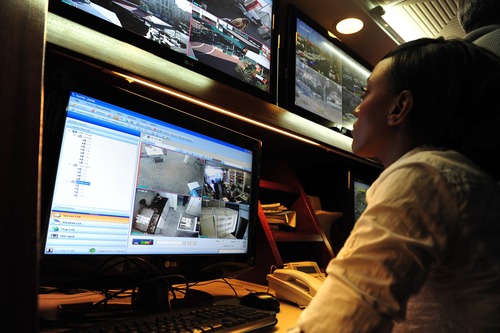 UPS protectors include backup batteries that keep the cameras running. However, these batteries tend to have shorter lifespans than those of alarms.
Home Security Powered Alternatives
If you have a wireless camera network powered by batteries or solar cells, then your cameras will continue to function as they normally would for as long as you need. It is possible to adapt your network to take solar energy, but it can be difficult if not done by a professional.
Whatever system you have, there are extra ways to improve your security and peace of mind when your neighborhood goes dark. One of the most important and effective steps you can take is to keep some type of light in your house that's visible from outside.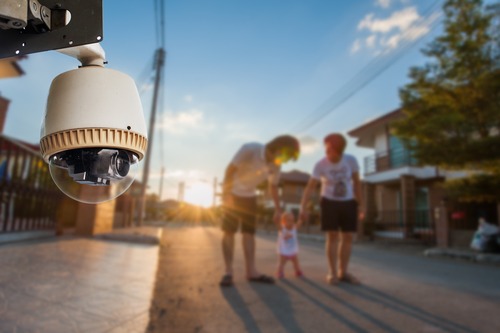 People are less likely to break in if they see lights since it means there's someone home. Flashlights are always a good idea, but be sure to have extra batteries available in a designated area in case they need to be replaced.
Battery-powered lanterns placed in sight of an exterior window are also acceptable, and some people use kerosene lanterns. If you use a kerosene lantern, be careful as it can pose a fire hazard. Do not use candles since they aren't bright enough.
If you have a generator, then make sure that your house alarm is on one of the circuits that it's meant to power. Built-in wall safes and floor safes can also keep your most precious valuables secure.
Here at Aeon Systems, we can help you to get your system ready for a power outage. We can provide you with USP protectors, alarm monitoring services that are designed to keep running when the electricity isn't, and other products to keep you and your home safe. Contact our team today for more information on how we can help provide additional home security.