Security is an essential element whether it's for your home or office. But, how can you pick the right home security service now that there are so many alarm companies to choose from?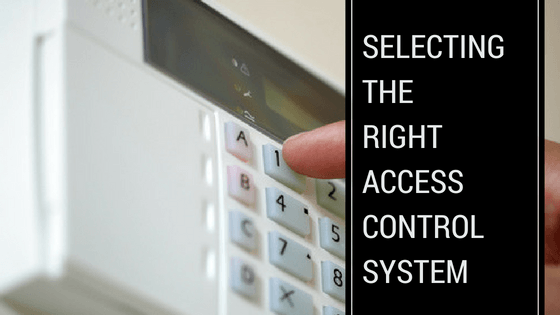 An efficient access control system is an essential element of a comprehensive security solution for your home. For most households, security starts at the perimeter. So, finding a suitable home security monitoring system is the first step towards attaining a secure and safe environment.
But, you have to choose between a wireless security service and an access control system. Although wireless networks are still great, it is not quite as efficient. What's more, there are a wide range of systems you can find in the market today like mid-size systems that utilize a single-factor authentication like a proximity card or keypad; standalone systems for 1-4 doors, or large-scale systems which help corporations to offer access to various users at different sections of your home using a single credential.
This piece will outline several cons of a wireless security service and why you should opt for an access alarm monitoring control system.
Overall Cost
A wireless alarm system usually offer all the features you can find in a standard wired security system. The system also includes the equivalent components like sensors, control and remote key panels which include sirens.
However, to simplify the system's wireless nature, each part needs to have a radio transmitter. Each extra component on every drive comes at a cost so the expenses of the alarm system can cost more than a standard wired security system.
Material Of The Home
The material of your home is used by the wireless sensors and components can limit your system. If your building or some parts of your property include concrete, cement walls, steel or any other obstructive material, the signal strength of your alarm monitoring system can be affected.
There is a capability that your wireless security system won't communicate properly, so it is essential to review such limitations with the security service provider including the details of the instruction manual to install the system correctly.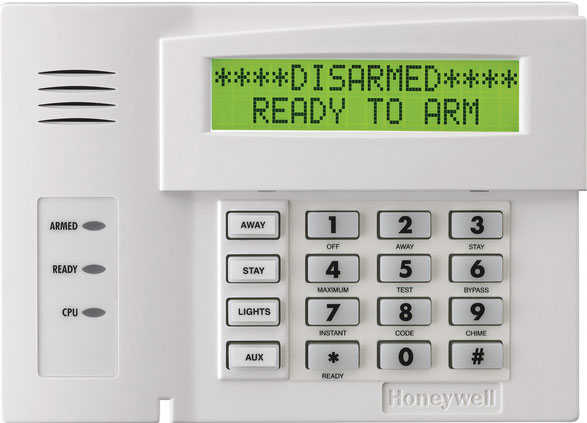 Frequency Interference
A wireless system that contains individual components and sensors that interconnect with the central controlling panel via radio waves. Because the systems rely on radio frequencies, similar gadgets that use the same rates can interrupt signals between components causing the system to be non-operational temporarily.
Service interruption can also occur in case there is certain maintenance in the neighborhood on phone or utility lines. Severe weather, as well as some upgrades by companies offering these services, can also interrupt your home security too.
Moreover, the metal object placed closed to control panel, or the sensors can cause radio interference. Frequency interferences in some cases can even cause alarm. As a result, you would require a backup plan during these instances to maintain the security of your home.
Batteries
Even though a wireless alarm system's control panel typically plugs into sensors, electric outlets, monitor detectors and other components, it operates on battery power. As your system begins to age, the batteries also become weak or die, rendering the part useless.
A wireless alarm control panel checks in with the component and reports when one fails but when sensors fail, your home is left vulnerable until you get the chance to change the batteries. Some devices also start to behave erratically when the cells reach their point of exhaustion. Such system can give false alarms or even stop responding to essential commands.