If you use alarm monitoring services and don't want to get stuck without help, you need to consider the ways severe winter weather can impact home security systems. Some people overlook this issue until they find themselves in a bad position. It's too late to implement a plan when your system is down and someone tries breaking into your home, so you can't afford to take that risk.
This guide explains why winter weather can cause problems and what you can do to solve them. When you want to keep yourself and your family out of harm's way, the tips you learn will take you far. You will be pleased with the outcome and put your worries to rest, knowing you are in the best possible hands.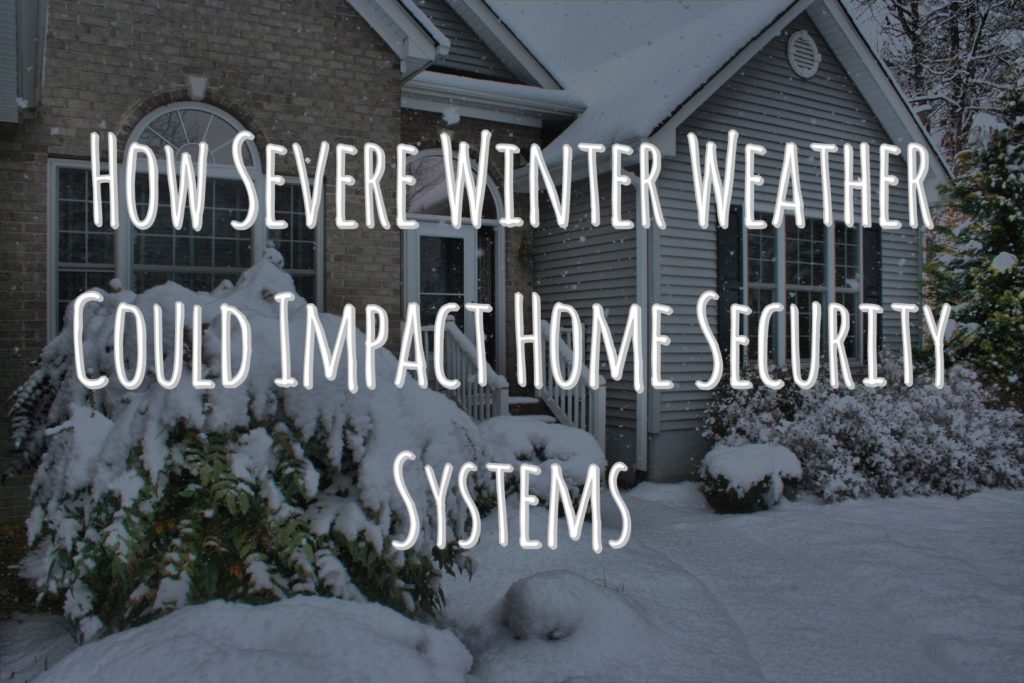 How Power Outages Impact your Home Security
Most home security companies install alarms that only pull power from the grid. If you experience a power outage, your alarm system stops working until someone resolves the problem and gets the power back up. Most people think of thunderstorms when they picture power outages, but severe winter weather can be just as bad.
Snow and ice can build up on power lines and cause them to break, or strong winds can blow them over. Stay safe by speaking with your alarm company about battery-powered generators. You can find power supplies that last between a few minutes and several hours. If you want to give yourself the best odds of enjoying full protection, make sure you get enough battery power to last for at least two hours.
Disabled Communication
Your power does not have to go out for home security companies to lose contact with your alarm system. Many alarm systems connect to the security company via phone and cable lines, but your communication system could go out during harsh winter weather. Keep yourself out of danger by speaking with your security company about using cell networks as a backup if your other ways of reaching out stop working as they should.
You might think this could never happen to you, but the point of having an alarm is to prepare for the worst. Having a backup communication system in place could be the difference that stops a threat in its tracks. Not many things compare to the peace of mind that comes when you know you and those you love are safe.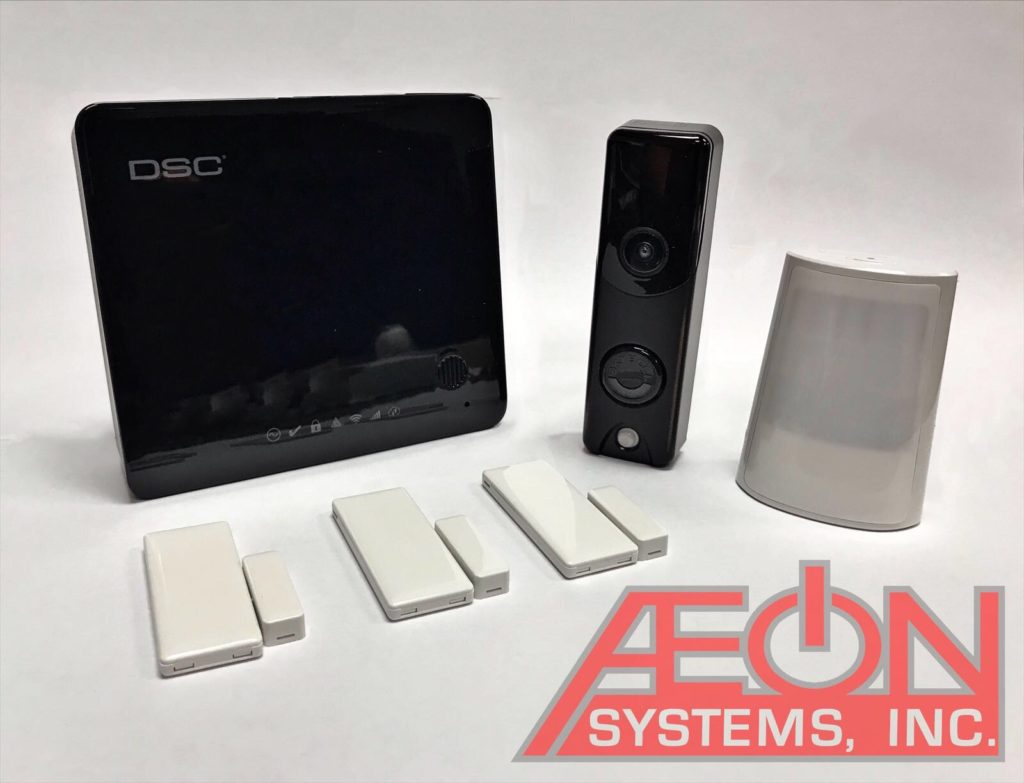 Unavailable Emergency Services
If you have backup power and use cell towers for your alarm system, you might think you are safe from all threats related to winter weather. But you can't forget that emergency service workers need a way to get to you once you call for help. Winter weather can close roads, and many emergency services will have their hands tied dealing with crashes and other issues.
To prepare for this possibility, make sure you lock all doors and windows. You should have enough food and fresh water for you and your family for 48 hours. If you have not yet done it, you must create an emergency kit and keep it in a safe place so that you can use it if the unthinkable happens. Your kit should include blankets, a flashlight and an emergency radio.
Final Thoughts
No matter what winter weather brings your way, you can optimize your odds of survival by taking a few simple steps. Backup power and communication systems that use cell towers go a long way to protect you and the people who matter the most. When you add a well-equipped emergency kit to the mix, your chance of surviving a disaster will skyrocket. You will know you have done the right thing and be pleased with what you have achieved, and it could save your life one day.