A video security system is great for your home or business. However, if you're going to go wth a cheap security camera, it delivers a false sense of security. This is why it's important to look at the features you're getting with a camera.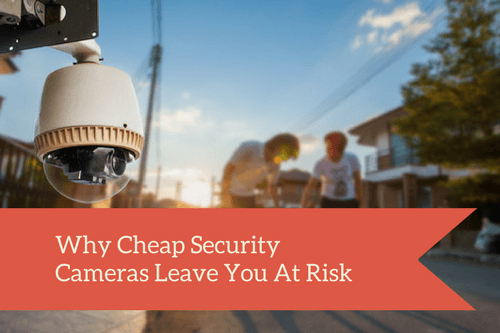 Alarm system companies will talk to you about the pros and cons of the various cameras. Look at the property you want to secure and then make a more informed decision of the camera you're going to install – and don't focus on price alone.
Not Capturing Everything
Cheap cameras are going to make it difficult to capture everything. High definition cameras are designed to make it easier for you to zoom in and get facial features and other specifics. This makes it easier for you to recognize the intruder. Otherwise, you're going to encounter a lot of grain when looking at the videos.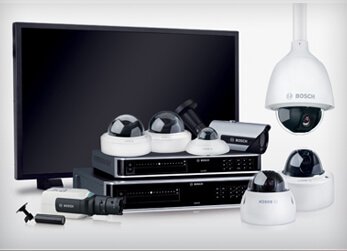 Additionally, higher-end video surveillance cameras will also work at night using infrared and other technologies. This will make it easier for you to see what's going on regardless of what time of day or night it is. Otherwise, cheap cameras are only going to work for you during the day. Most break-ins happen at night, and your cameras won't do anything in order to help you identify activity.
Not Seeing Everything
A lot of advanced technology has come out in recent years. You will be able to see more and capture more with cameras involving a slightly higher price tag. This is because you will be able to zoom in and out. The cameras are also capable of turning towards the motion. This means you won't have a stationary camera in place. It will allow you to actually see more of your property, regardless of whether it's your home or business.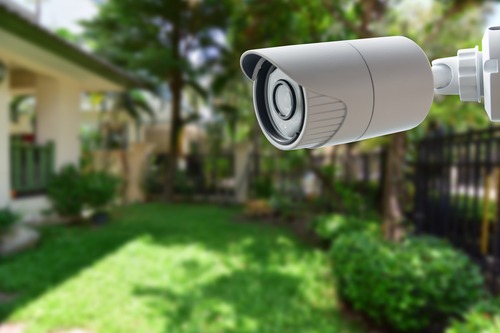 An advanced security camera system will also allow you to see everything in real-time. The feed can be found inside of a CCTV or tied to an app that you install on your smartphone or tablet.
Easy for Burglars to Destroy or Hack Into
Cheaper cameras often run on older technology and platforms. This leads to more bugs. You might also be making it easier for hackers to hack their way into your cameras and turn them off, preventing you from collecting any information on your intruders.
Even if you change the password to your system, hackers can find their way in. This means they could end up turning your security system against you.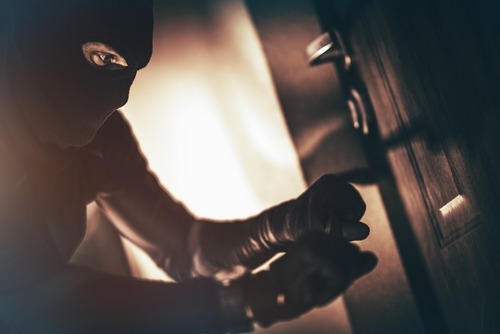 Also, wireless security cameras are generally more expensive. However, they're worth it in comparison to many of the wired systems because it is harder for the intruders to destroy. If you have visible wires, all it would take is a single snip and you lose your live feed.
A wireless security camera system would allow you to install the cameras with ease inside your home or business. You can often upgrade the system to have multiple cameras, too. This will allow you to see more areas of your property to find out what's going on.
Cheap security cameras might work, but they aren't going to provide you with all of the advanced features designed to tell you more about what's going on across your property. You want to ensure that the cameras act as a deterrent and capture information that might be needed to identify who is breaking in or vandalizing your property. A good system might cost a bit more, but it's a good investment to make.