Nowadays many people have or are thinking about canceling their cable. As most of us know, cable is becoming outdated and quickly being replaced by streaming services. However, there is another reason why people are cutting their ties to a specific cable company known as Spectrum.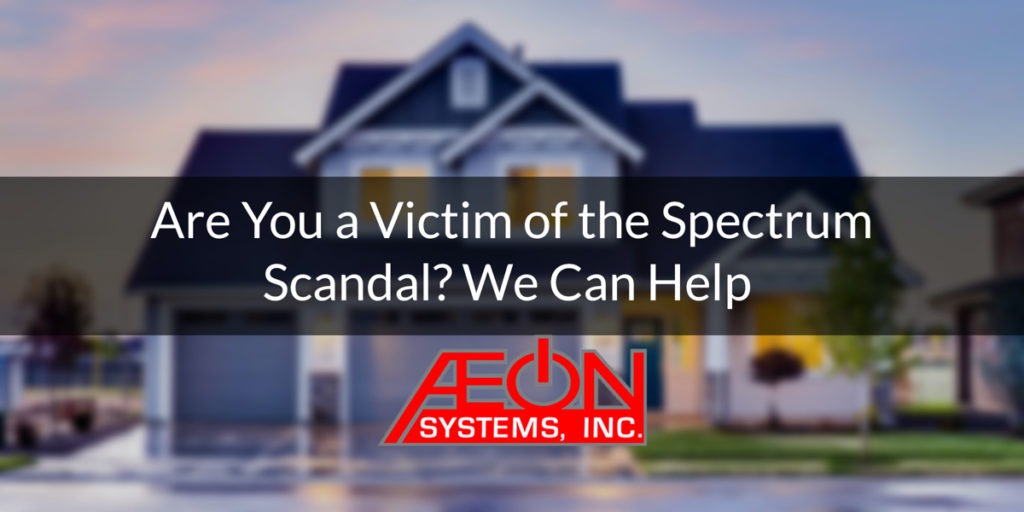 So What Happened?
Before being acquired by Charter, Spectrum was a cable company with a bit of an unsavory reputation. However, their recent actions have found the cable company in some serious hot water.
Before the merger, Spectrum was an aggressive marketer of home security systems. The company had a penchant for encouraging its customers to buy hundreds of dollars' worth of equipment to boost their home safety. This included proprietary cameras, touchscreens and plenty of other security gadgets.
Their angle? Once purchased, this equipment would integrate seamlessly with their existing cable networks. Spectrum also offered customers a complete remote monitoring system along with a host of other services. For the money required, this seemed like a completely worthwhile, albeit expensive, offering.
However, things started to fall apart. Spectrum was acquired by Charter, at which point all bets were revealed to be off. Charter announced to former Spectrum customers that they would no longer give support to the security equipment that they were enticed to buy.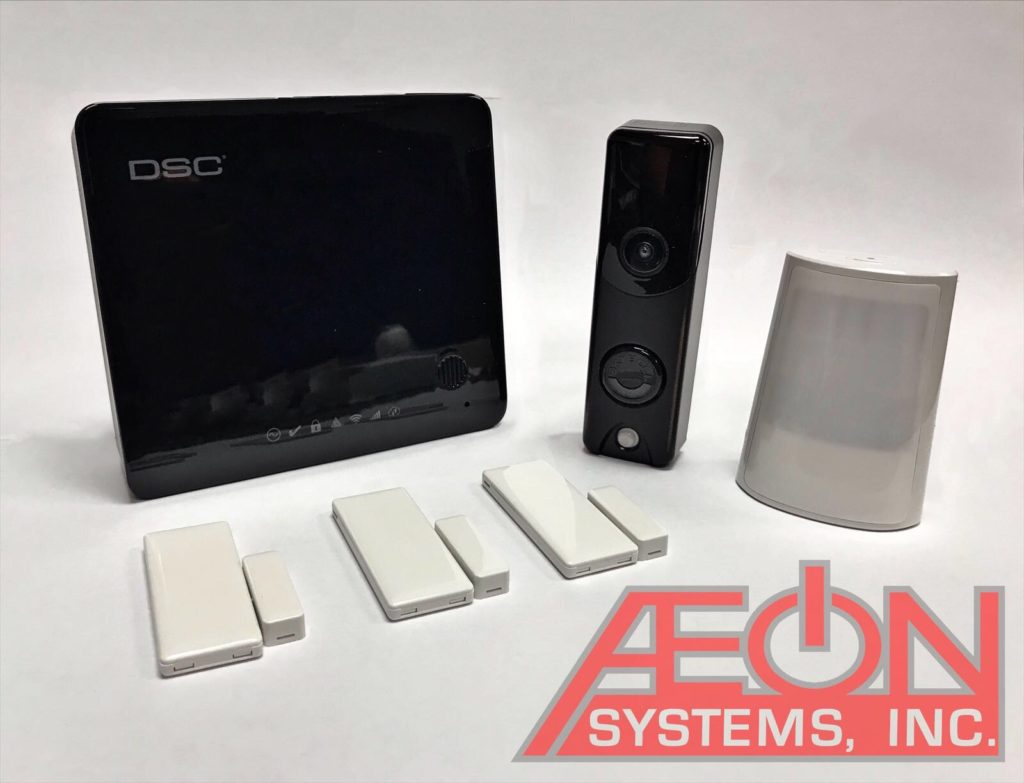 No Service and No Refunds Equals An Ugly Mess
Naturally, this has resulted in a large group of very unhappy customers left with hundreds (or in some cases thousands) of dollars' worth of nonfunctional home security equipment in their hands. To make matters worse, Charter has not offered any sort of refund or store credit.
Once Charter took over the company, they stopped marketing this same security equipment. However, they never chose to warn customers that the equipment they had previously purchased would cease to function in the space of a few months. What's more, is that no timeline has been given as to when the home security system buyers can expect any kind of compensation.
To top it off, Charter has also recently been in a great deal of legal trouble relating directly to its deceptive and fraudulent practices. The company has received a series of record-setting fines for defrauding customers in the New York area. It has also been noted as a major recipient of gifts from the Trump administration.
How Aeon Systems Can Help You
Are you one of the many homeowners who has been affected by the Spectrum scam? We understand you must be feeling angry and frustrated. However, this doesn't mean that your home now has to go without adequate security. Expert help is available from a reliable and trustworthy company.
If you need a state of the art security service for your home, call Aeon Systems today. We offer a comprehensive line of commercial and residential security services and affordable monitoring systems to assure that your property is protected.
Feel free to contact us at 817-466-9079 or simply fill out our online form. Affordable security solutions you can trust, Aeon Systems is always ready to help.